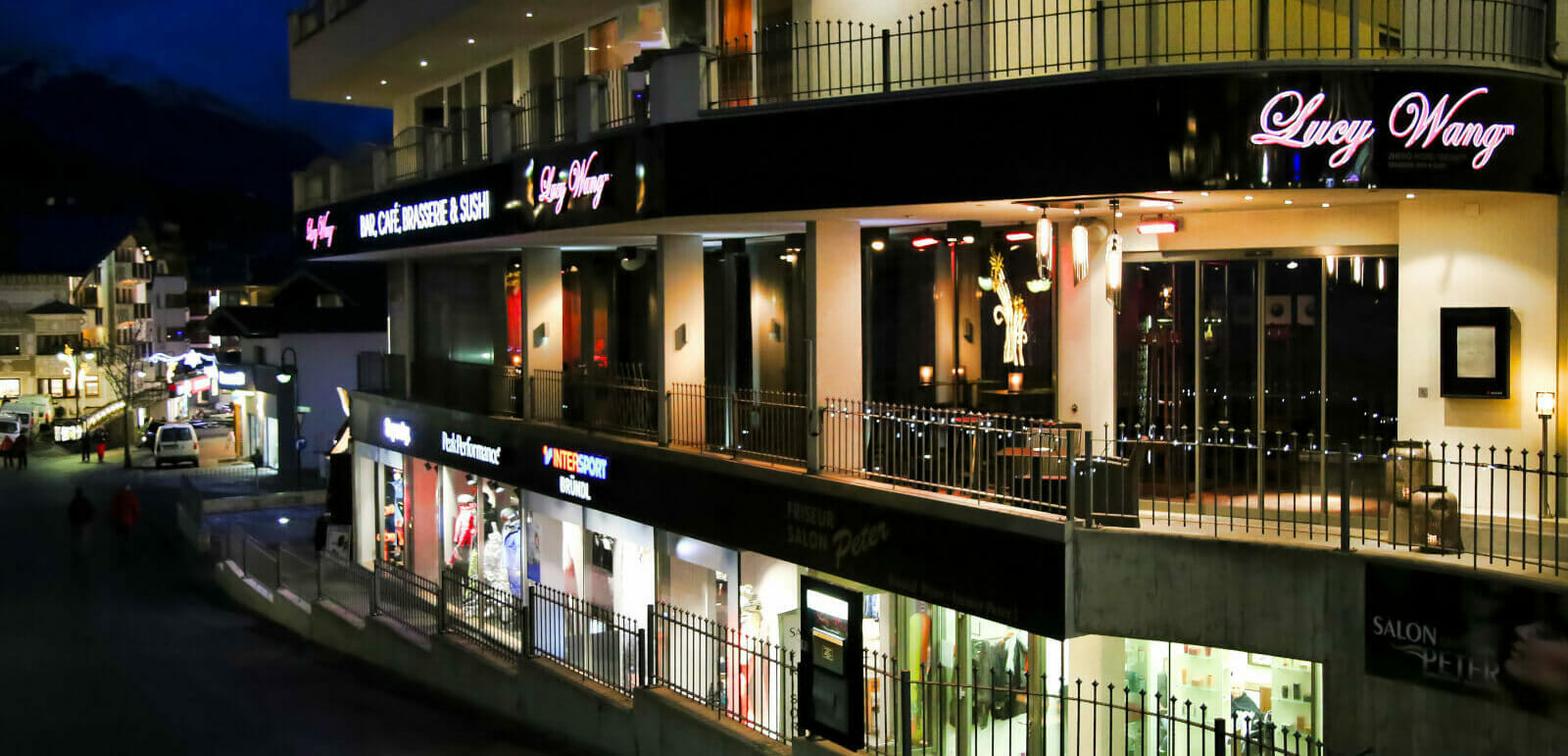 Celebrate
The first class restaurant Lucy Wang in Ischgl is a perfect place for private celebrations and any kind of business events. The sophisticated Zhero Atmosphere with perfect food, lounge music and attentive service will make your celebration a unique experience.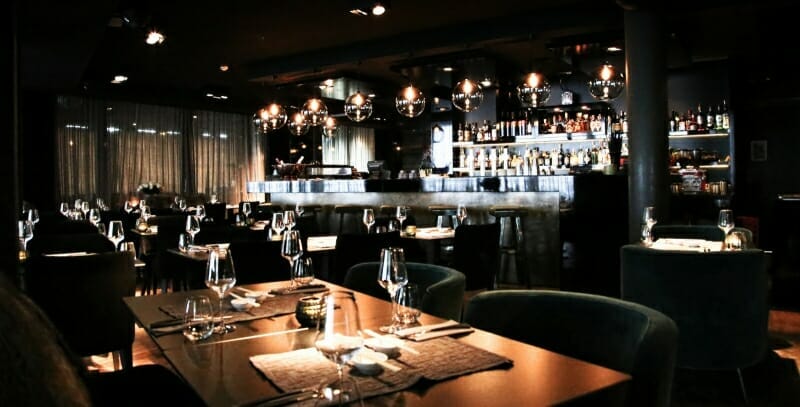 Zhero Hotel Ischgl
The Zhero Hotel Ischgl is located in Kappl, very close to the restaurant Lucy Wang in Ischgl. The convenient shuttleservice makes it easy for our hotel guests to visit Lucy Wang in the evening. The 5 -star design hotel can be included in any kind of private or business event planning.
JENS & DANIELA
ZHERO HOTEL GROUP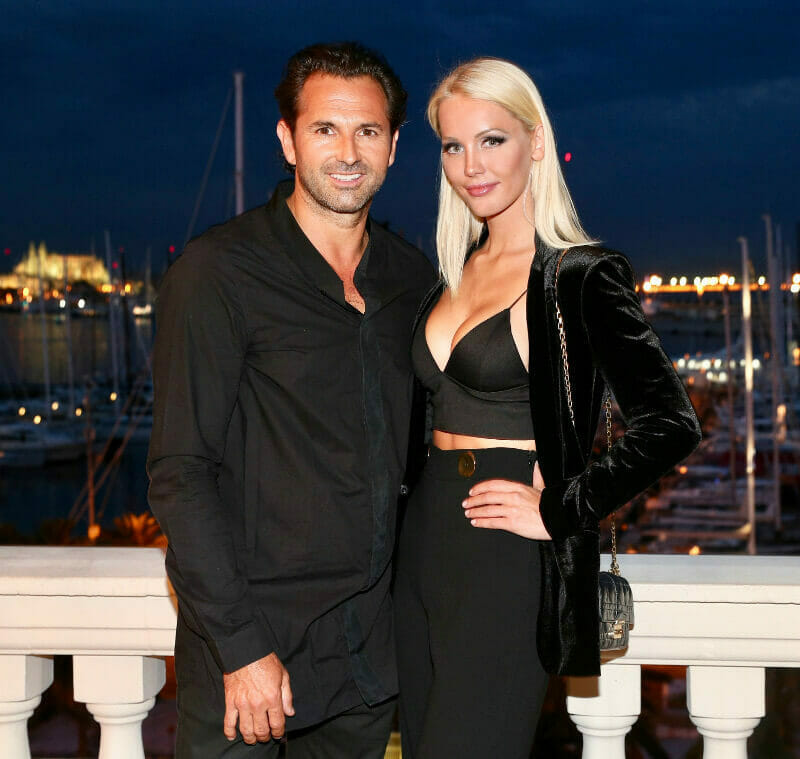 Event  Management
The Zhero Hotel Group runs also several venues in Mallorca, which can be included in your event planning. Think of the Boutique Hotel Zhero Palma, the Zhero Beachclub and the first class restaurant Bahia Mediterraneo, all located in Palma de Mallorca and also the Zhero Boathouse in Magaluf. All venues can be part of a perfect celebration. We handle small groups, and even if you wish to hold a huge party with many guests, our experienced team will make your sophisticated event unforgettable.